Expert Fence Company in Tallahassee, FL
At Tallahassee Fence Builders we know that the success of your residential fence and commercial fence installation requires thorough preliminary planning before the work starts. Great communication with our fence installation contractors is also key to making sure you are satisfied with the process as well as the final product. Making sure that we provide you with the best fence installation in Tallahassee Florida that not only meets your needs but also fits your budget and timeline is our primary goal with every fence installation, repair or maintenance job.
We also make sure that we source the best fence installation material available for the fence building market in the Tallahassee area and around the country. Tallahassee Fence Builders is proud to offer a wide variety of material to go with the best fence installation in Tallahassee Florida. Some of the fencing options we offer are wood fences, chain link fences, iron fences, aluminum fences, vinyl fences, and PVC fences.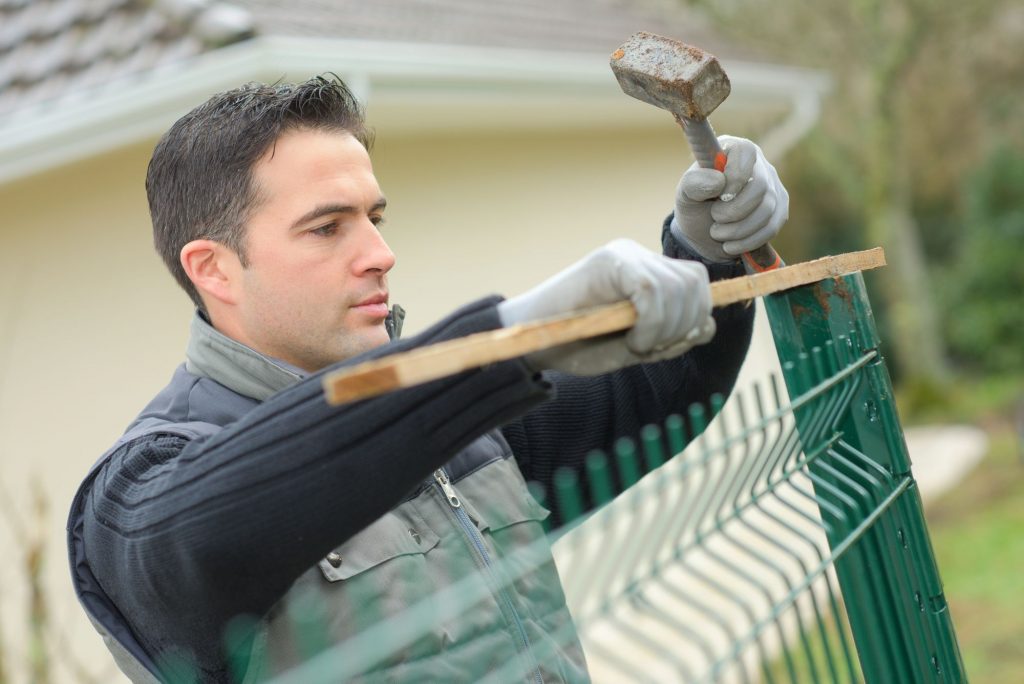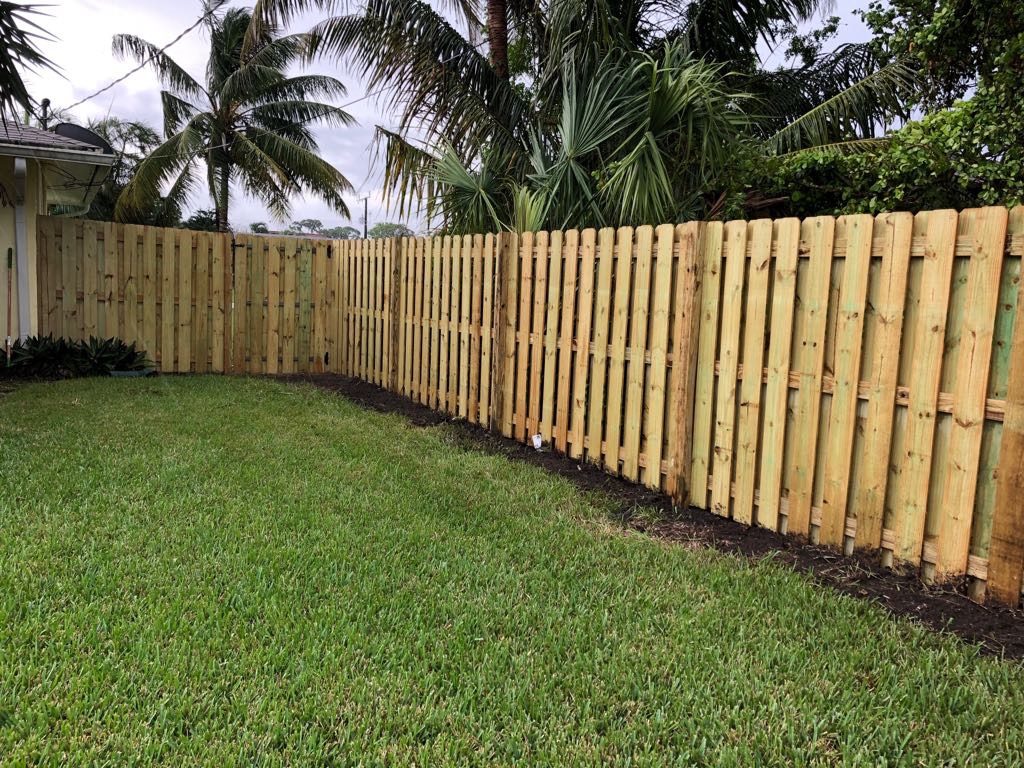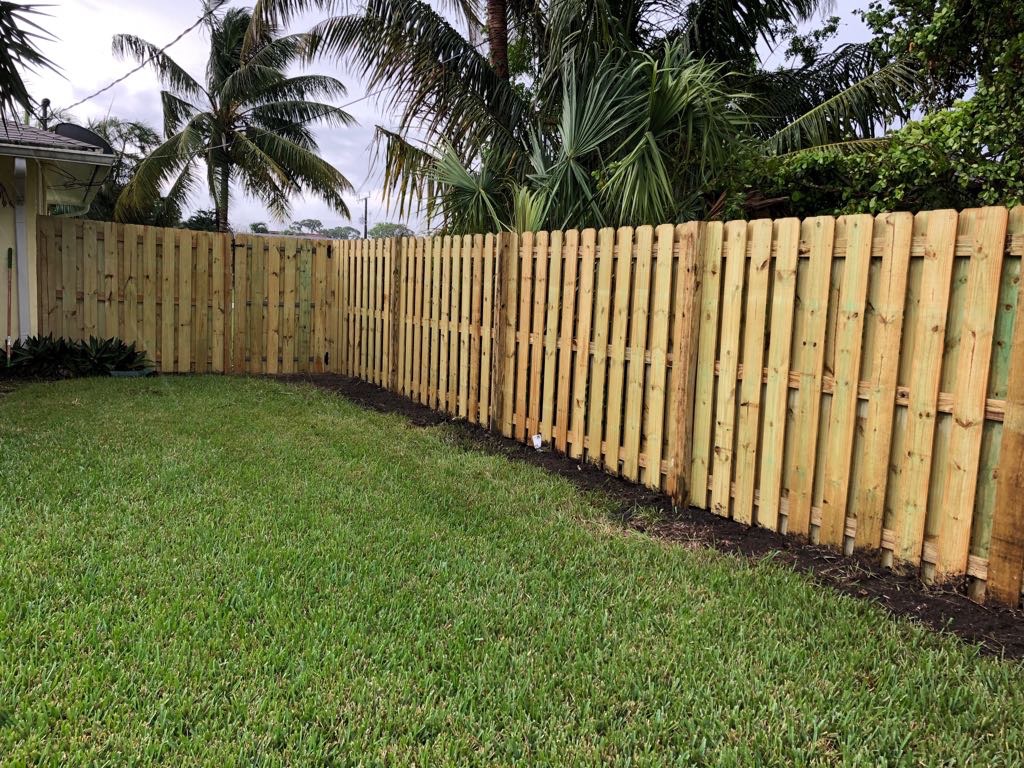 Fence Installation in Tallahassee, FL
Tallahassee Fence builders is a company that has taken the time to hire the best installation contractors in the Leon County area. Our contractors are your friends and neighbors, so they want to make sure the work they do for you when installing, maintaining or repairing your gate or fence is going to be at or above your standards. We want you to be so happy with our work that you can't help but tell all your neighbors and friends how happy you are with the work we did. We have grown our business by word of mouth and that is something we are truly proud of.
When it comes to commercial and residential fence installations in Tallahassee, one of the most important fences we install are the ones around a pool on both residential and commercial properties. In Tallahassee Florida, the weather is so beautiful that there are a lot of pools in the area. We take your safety very seriously at Tallahassee Fence builders, so our fence installation contractors are very familiar with industry standards and regulations when it comes to pool fences and pool gates.
Best Fence Installation Services in Tallahassee, Florida
We have the expertise to build and install the best custom commercial fences in the Tallahassee area. Whether it is a resort, hotel or hospital we take pride in our work so that you can be proud of your property. Whether it's a safety fence around your resort pool or a custom fence to surround your office or warehouse spaces, our Tallahassee based fence company is the one to call. With experience and local knowledge of regulations in Leon County, the process of installing your custom fence will go smoothly and quickly. Saving you time and money is one of our priorities, which is one of the reasons we are considered the best Tallahassee fence installation company around.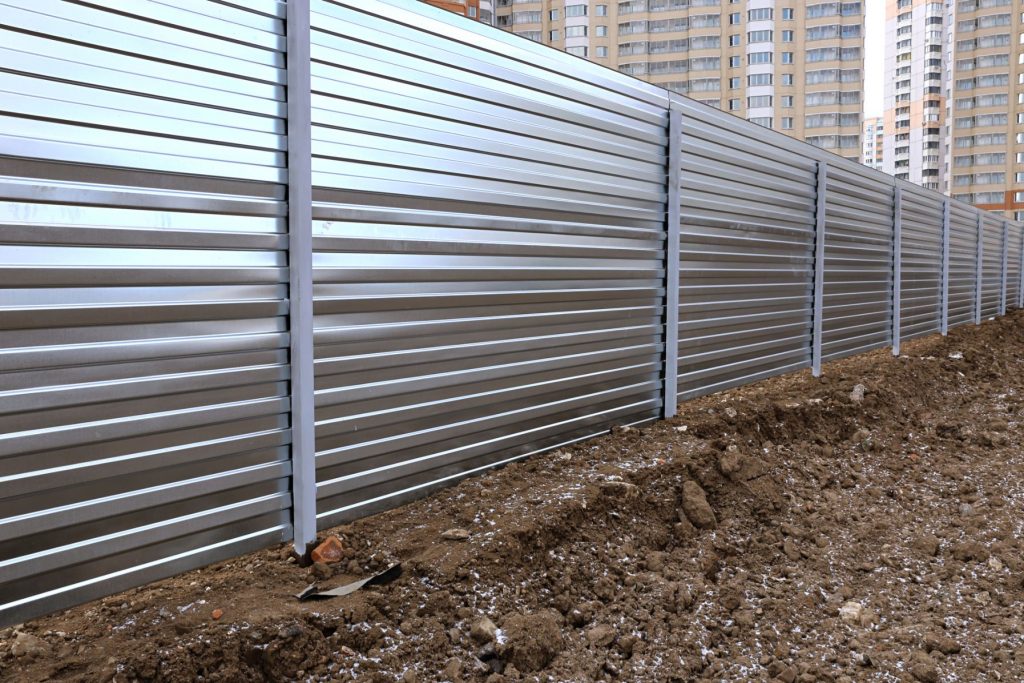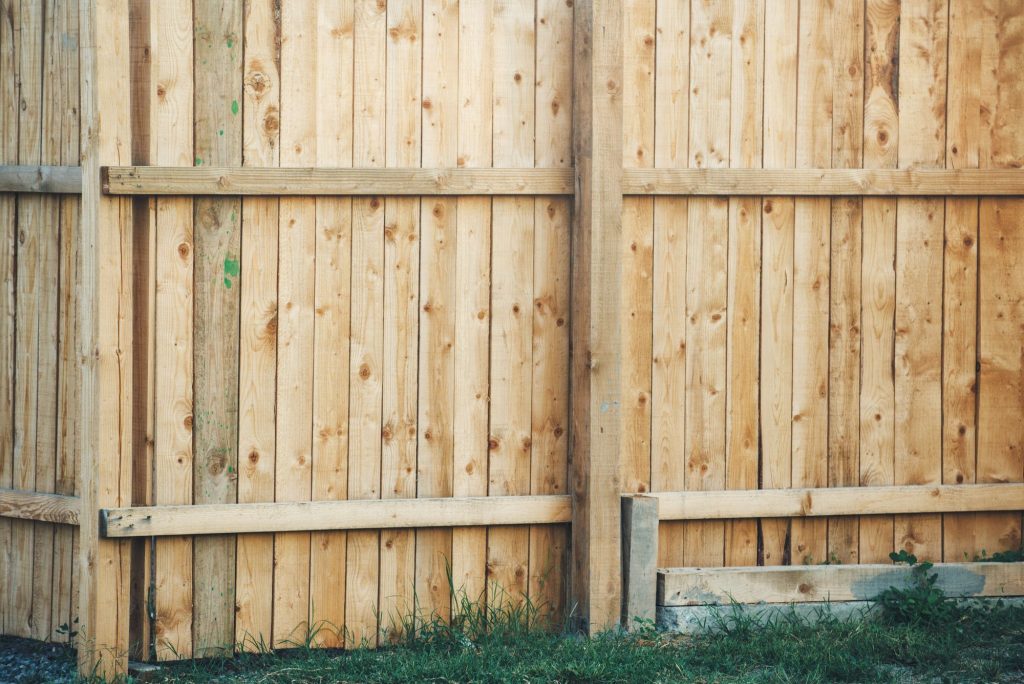 Fence Builders in Tallahassee Florida
With Tallahassee Fence Builders, no job is too small when it comes to our residential fence installation. We have gained a reputation as the go-to residential fence installers because of our experience and top-notch services in the Tallahassee area. Tallahassee Fence builders have been installing residential fences in Leon County for many years and have the expertise required to help you imagine, design and build your dream residential fence. Our expert fence design and installation professionals at Tallahassee Fence Builders will help you create and install the custom fence of your dreams. If you can imagine it, we can build it. Give us a call today to schedule an appointment and let us make your dream fence.
Tallahassee High-Quality Residential Fencing
Things happen with gates and fences, especially on commercial properties where multiple cars and people are constantly in and out of the property. As a commercial property owner, you want to have the peace of mind that the best fence installation company in Tallahassee Florida is on your team. We will schedule regular checks to make sure your gates and fence are functioning and up to par which will give you peace of mind. It will also mean that you don't have to worry about finding a company at that last minute that has experience with fence repairs and installation in Tallahassee when you need, and the emergency job is done. Your residents, hotel guests or office renters will also be grateful knowing they can always depend on their gates functioning and everything working as it should keep them and their property safe and secure.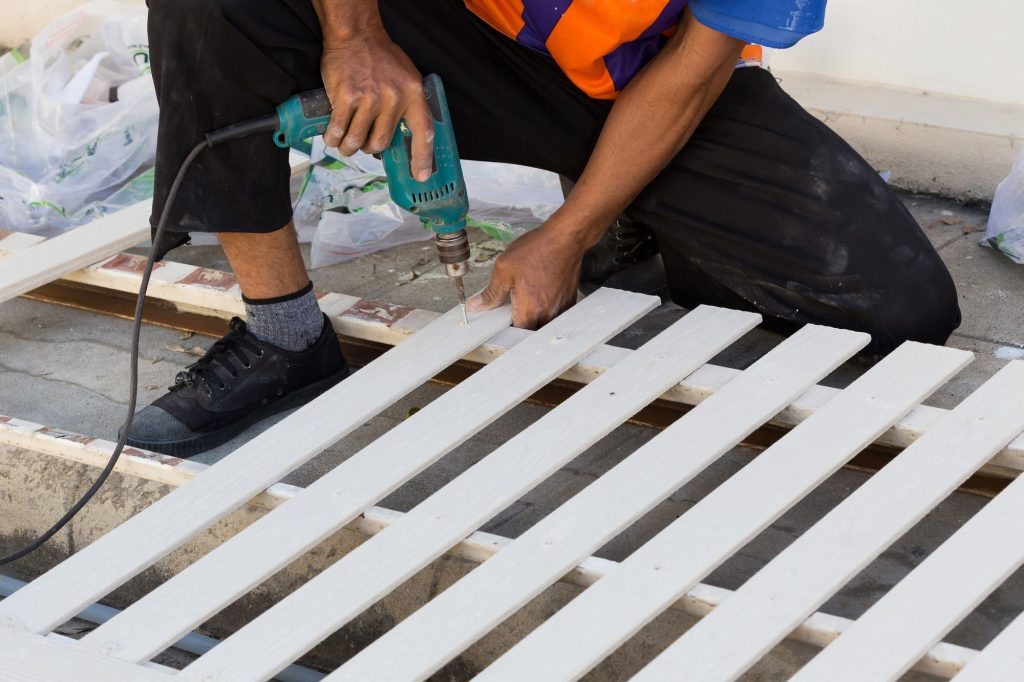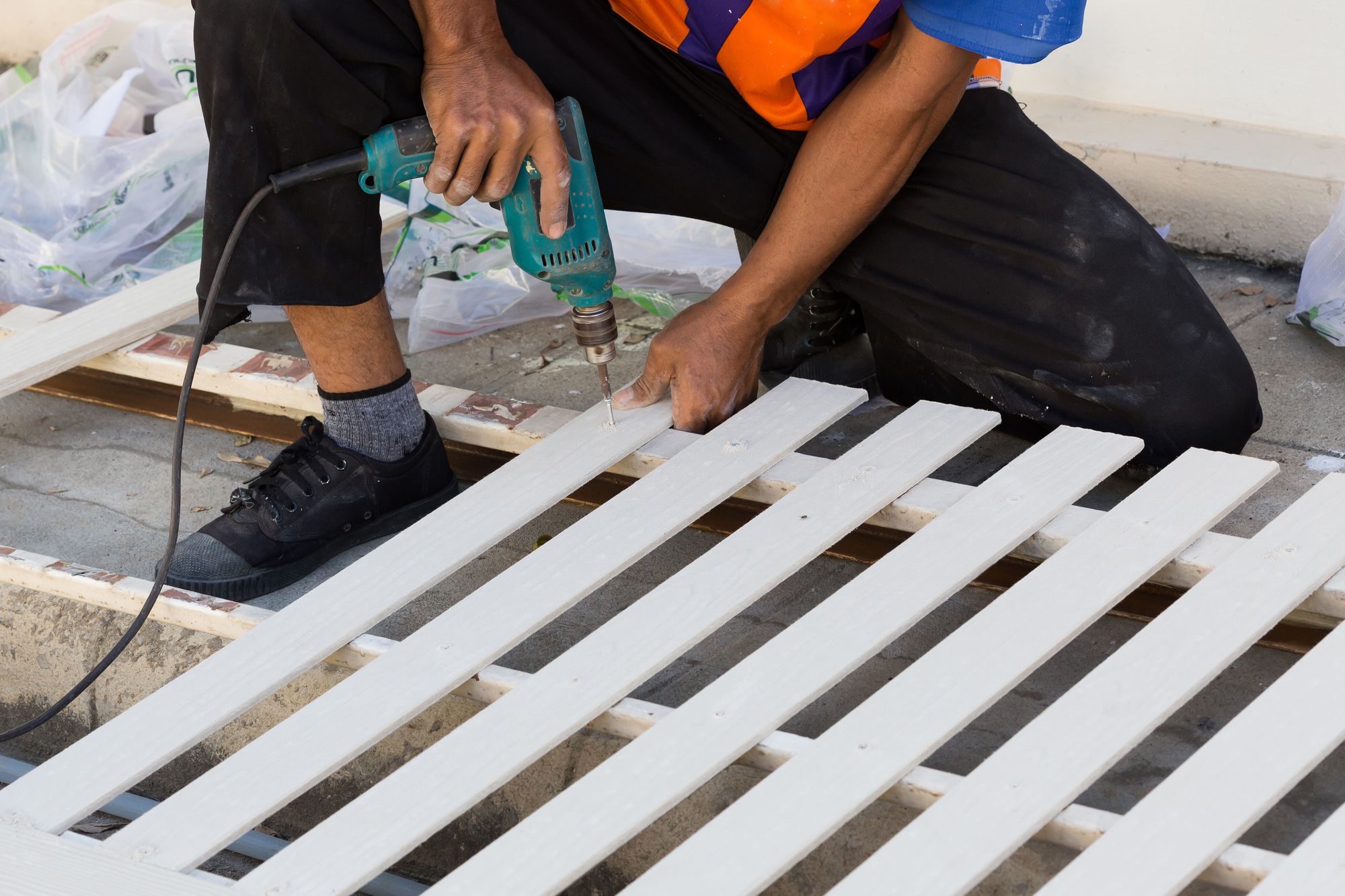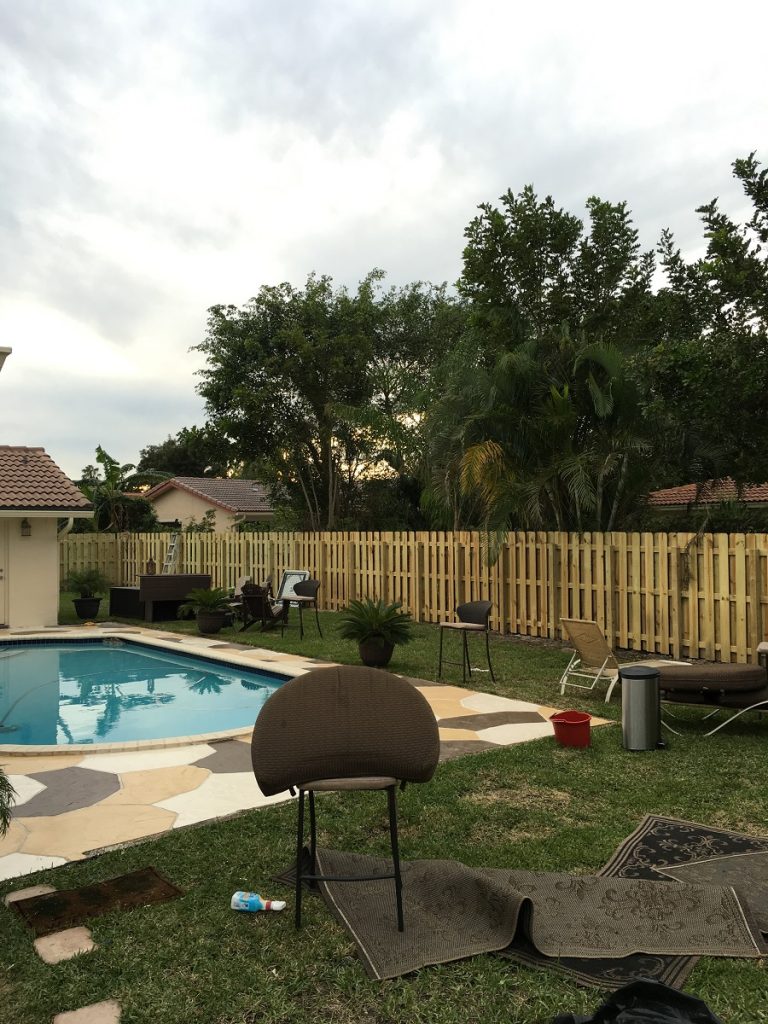 Affordable Fence Installation Tallahassee
Having a professional install your pool fence and gates is an investment worth making. It will ensure that young children don't get into the pool area without supervision. If the pool is at a commercial or multi-resident property you can have safety measures like keys and other devices to make sure only those who are authorized have access to your facilities.
Keeping these pool fences and pool gates well maintained is also another requirement that we at Tallahassee Fence Builders are well equipped to do. If you are planning on building a pool or have just moved into a property with a pool give us a call to find out how we can help install a safety fence and gate around your pool, or just have us check to make sure the fence that is installed meets industry standards for safety and security.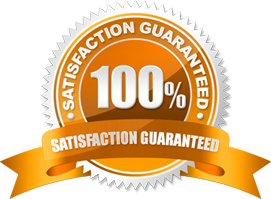 Tallahassee Fence Maintenance and Repair
Homeowners who invest in regular fence maintenance and fence repair will extend the life of their fence and save money in the long run. Professional fence repair and maintenance is important If you want to keep your fence looking as good as it did when it was installed by your professional fence installation contractors. Our Fence Installation contractors at Tallahassee Fence Builders always recommend regular maintenance and repair work done by one of our professional fence repair and maintenance contractors.
Maybe you are always away from home or just too busy? Did you check your fence this year to make sure there were no problems? Did you check to make sure your pool gate was functioning as it should? No? What you need is a maintenance and repair package from a professional fence company like Tallahassee Fence builders who will schedule regular maintenance and repair appointments to make sure your investment is well taken care of and functioning as it should be.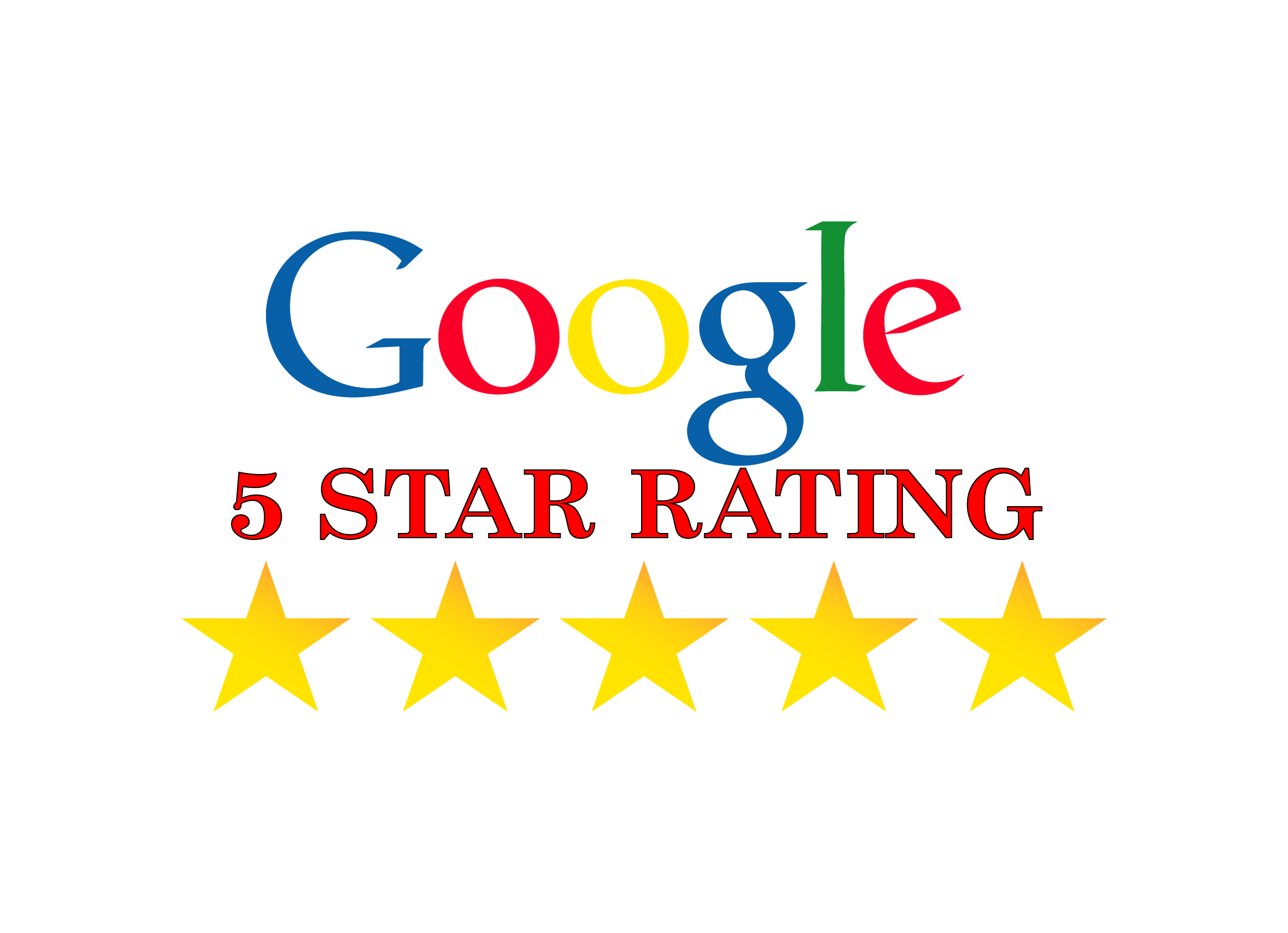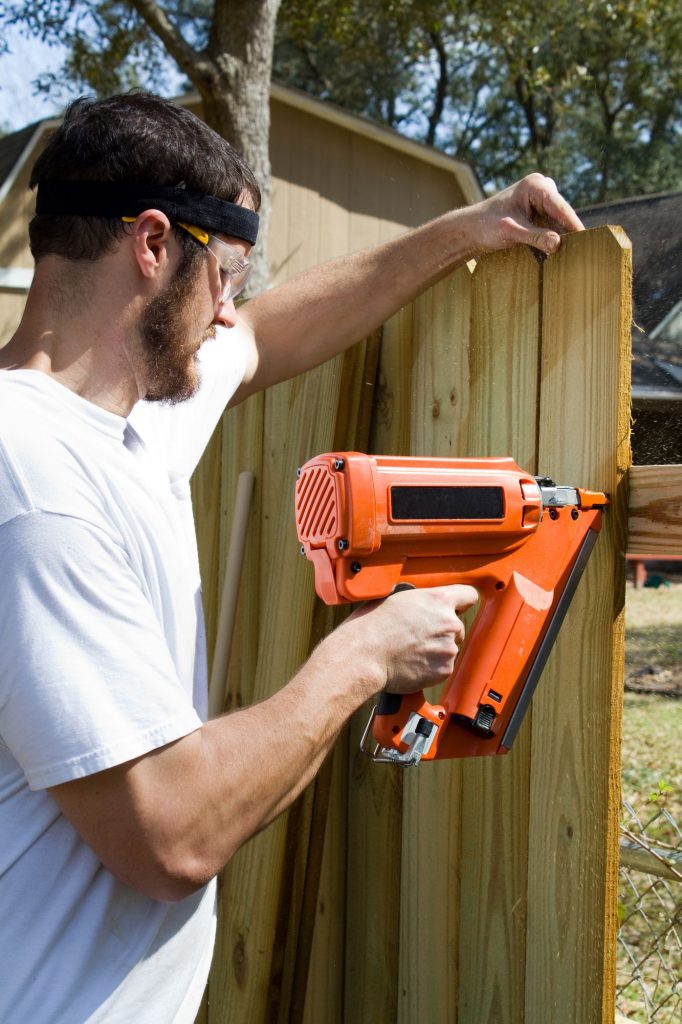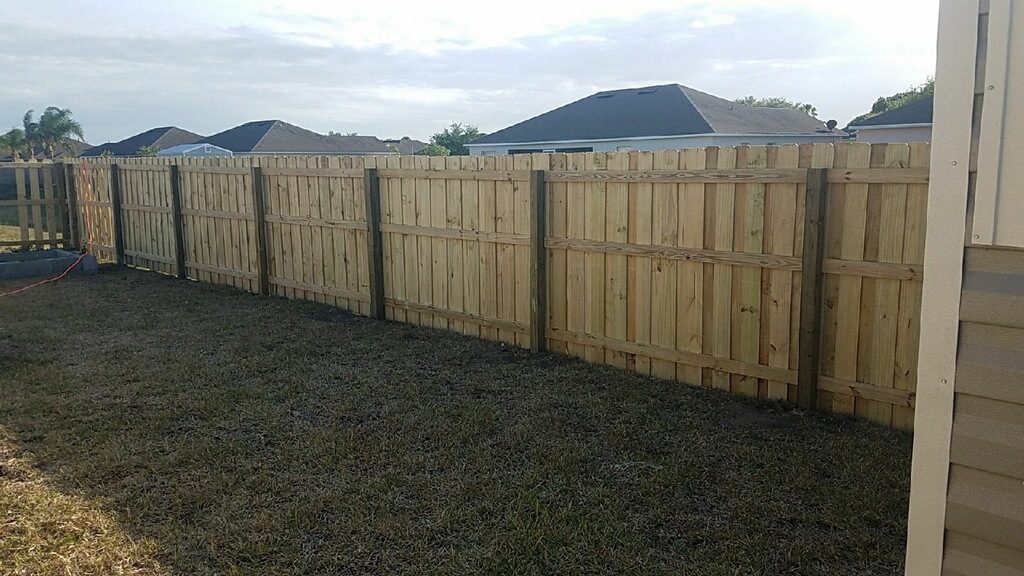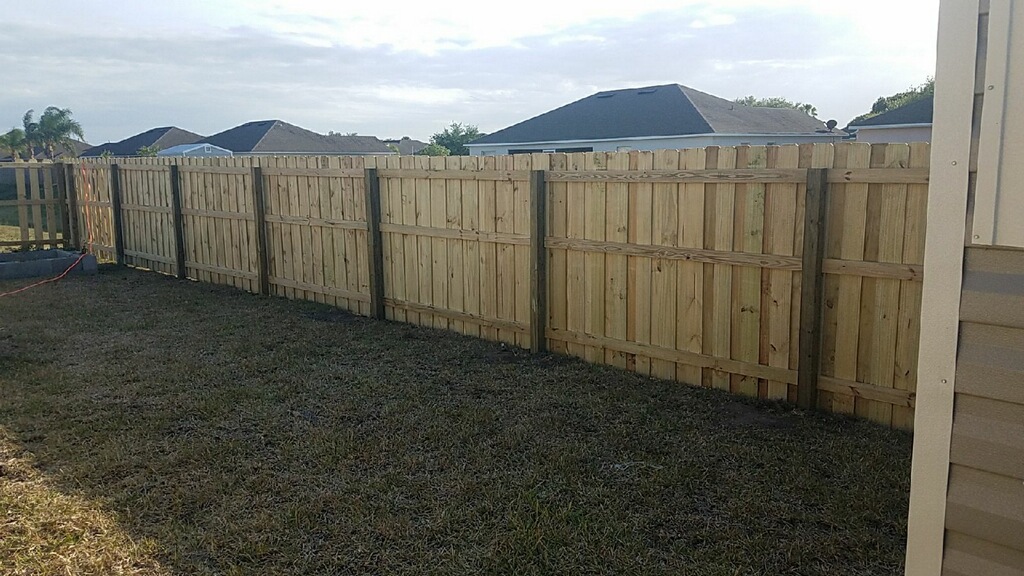 When you own a commercial property having a well-maintained fence goes beyond the beauty of the fence. You depend on your fence to keep your property and business safe from intruders. If you don't have your fence inspected and repaired regularly, you may find out after an incident that your business is vulnerable and that may be bad for your bottom line. The same goes for a residential property, we all want to do our best to keep our family safe and having a fence is one of the ways we do this. Failing to maintain your fence can leave your family open to anyone who can get through the fence. If you have already invested in a fence it is just as smart to invest in its upkeep.

Gate Maintenance in Tallahassee, FL
Whether the gate is part of a residential or commercial property, malfunctioning gates have caused all types of personal injuries. Some of these injuries are caused by poorly maintained fences and gates, and unprofessional fence and gate installations. When Tallahassee Fence builders install your fence or gate, we make sure all our products are top of the line and local Leon County regulations are being followed to the letter. Your family and business safety are our priority and we want to make sure that all our gate repairs meet or exceed industry standards.
We also schedule regular maintenance appointments by our professional fence contractors to ensure that all the gates and fixtures are working properly and that they are still meeting the requirements set by the current regulations. Having your fence and gates professionally installed by Tallahassee Fence builders is one of the steps to take to avoid injuries. Keeping your fence and gate maintained by our professional fence installation and repair contractors is another.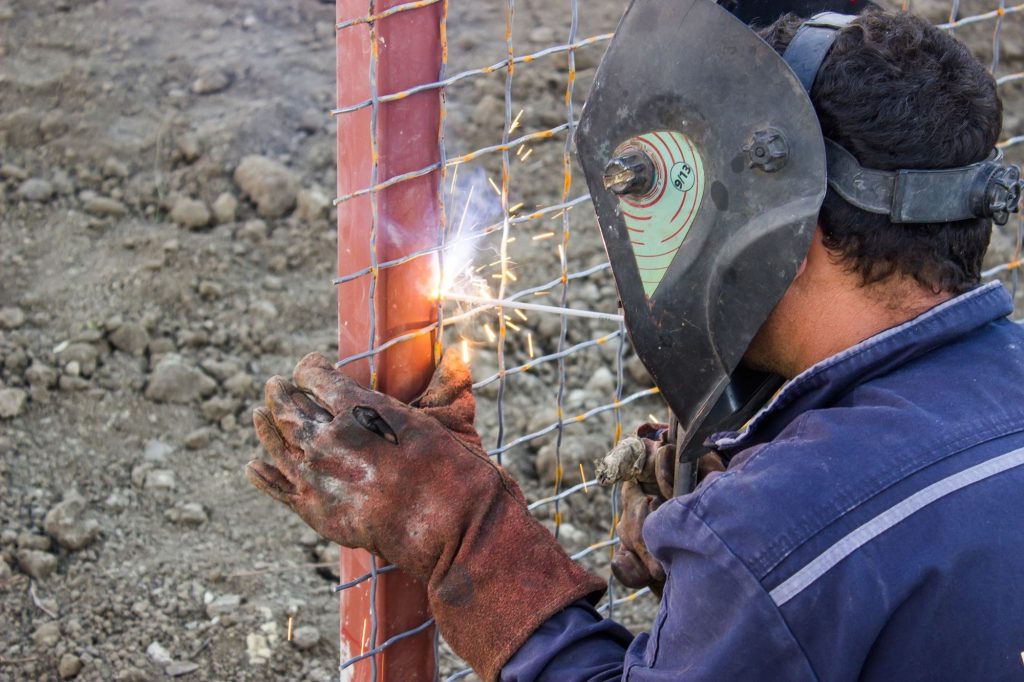 Gate maintenance and repair, especially around pools, is not just about functionality, it is a matter of safety and we want to make sure you and your family or guests are safe and protected from a malfunctioning gate.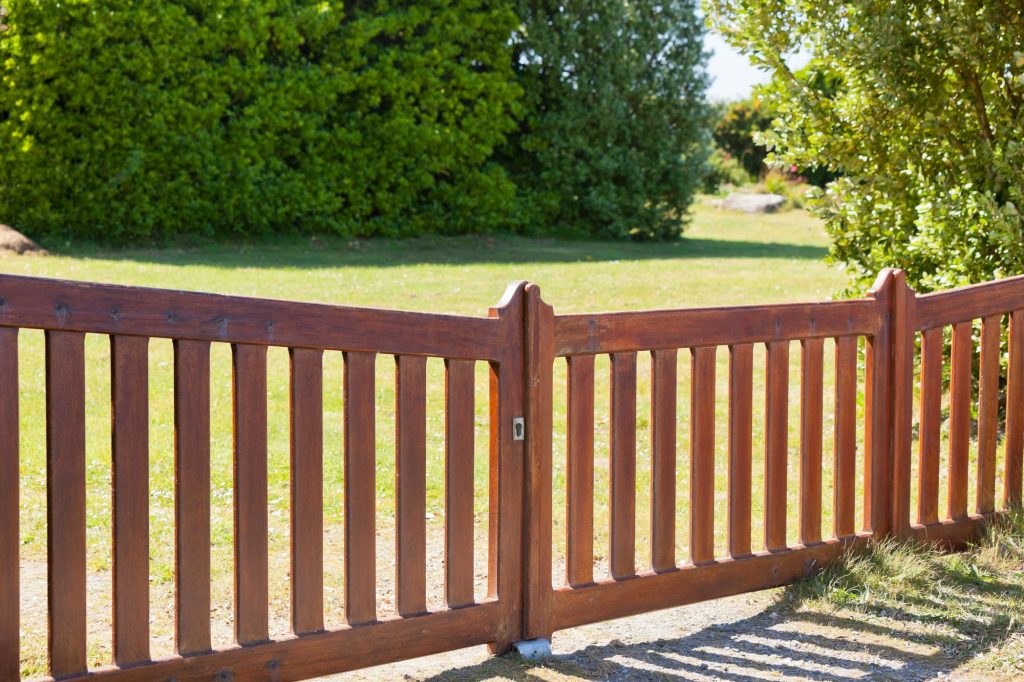 Ever wonder how our fence experts are able to reach you from anywhere in the city? Our Tallahassee fence contractors are able to visit you for a free estimate because they are centered around the middle of the city. This allows us the convenience of navigating the city with a smoothly flowing schedule. We are only like 8 minutes away from FSU, and then about 6 minutes away from the Florida A&M University. Check out the rest of the details below for some more driving directions from other important spots nearby.
Directions from Florida State University: Head south on S Calhoun St toward E Madison St. Turn right onto E Gaines St. Turn right onto Duval St. Turn left onto W Pensacola St. Turn right onto S Woodward Ave. Turn left onto Learning Way. Turn right. Turn right. Destination will be on the right.
Directions from Leroy Collins Leon County Public Library: Head south on S Calhoun St toward E Madison St. Turn right onto E Gaines St. Turn right onto Duval St. Turn left onto W Park Ave. Destination will be on the right.
Directions from Florida Trust For Historic Preservation: Head north on S Calhoun St toward Apalachee Pkwy. Turn right at the 1st cross street onto Apalachee Pkwy. Turn left onto Myers Park Dr. Continue onto Broward St. Turn right onto E Park AveDestination will be on the left.
Tallahassee Fence Builders
1802 Falconcrest St, Tallahassee FL, 32303
(850) 757-3557
What makes Tallahassee Fence Builders the Best?
Invest in your property and treat yourself to the beauty of a well-built fence from Fence Builders of Tallahassee. We are an established, innovative fence Installation, repair, and maintenance company. Our customers have said that our fence installation contractors and fence repair and maintenance crew are polite, punctual and always exceed their expectations. Our fence installation contractors have been installing fences in Tallahassee for many years, which gives us the advantage of knowing what types of fences installations work best in different environments and neighborhoods. This type of fence installation knowledge comes only from years of experience in the Tallahassee fence installation business. With our meticulous attention to details, Tallahassee Fence Builders have earned the reputation of being the best fence contractors in the Tallahassee area. Take a look at our fence installation options and call us to schedule your on-site estimate today.