Tallahassee Residential Fence Installation Services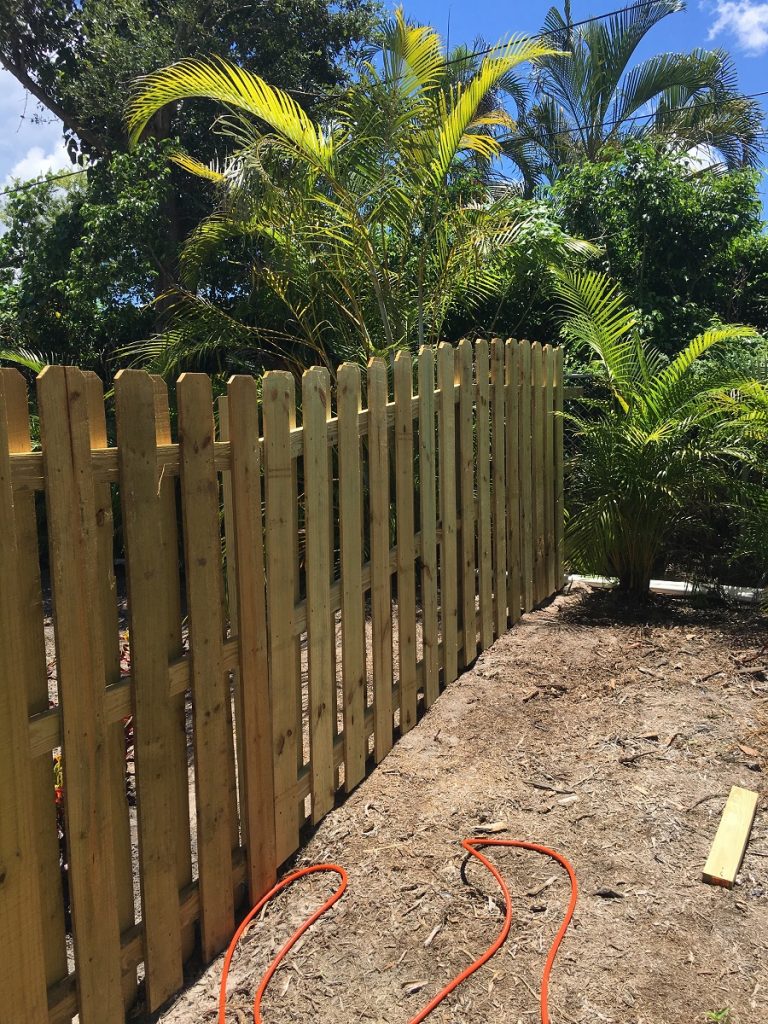 Residential Fence Installation Company in Tallahassee, FL
When you hire Tallahassee Fence Builders to Install, maintain or repair your residential fence, you can be assured that we'll take the time to do the job right the first time. We are proud of our reputation for having an unmatched attention to detail and meticulous approach to residential fence Installation in the greater Tallahassee area. And we strive to keep our rates as competitive as possible while offering you the top-notch residential fencing products and services that offer you the quality you deserve.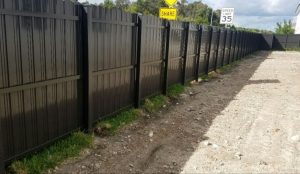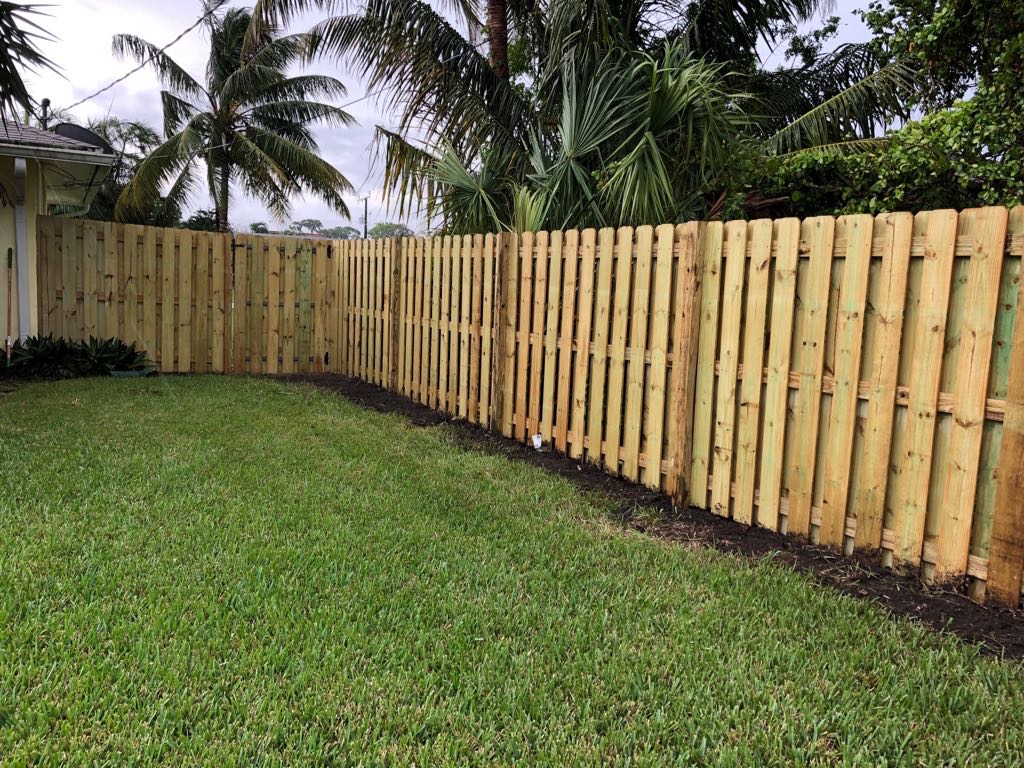 Tallahassee Florida Residential Fencing Installations
Give Tallahassee Fence Builders a call if you are looking to get the best residential fence installation company in Tallahassee to install your new fence and gate/s, maintain or repair older fences and gates or replace part or all of your fence and gate. We are experts in residential fence installation and we are very familiar with the Leon County rules and regulations, so we get your project started faster and finished quicker.
We know what requirements are needed when installing a residential fence as well as when they are needed. This means we start your fence installation off having all the required paperwork in order and schedule all our inspections systematically to keep your fence installation constantly moving forward, saving you time, money and stress.
For those who live in a gated community with rules and regulations from an HOA, we are familiar with how those work too, and better yet being the best fence installation company in the Tallahassee area means we have most likely done work in your neighborhood and can expedite matters because we know the process and protocol.
Call Tallahassee Fence Builders, We are the best fence installation company in Tallahassee Florida.
How to Choose the Right Type of Residential Fence?
With the variety of fence styles, and materials how do you know what the right choice is for you? When you work with Tallahassee fence Builders, one thing you can be sure of is that the quality of the material and the level of craftsmanship is the best you will find in the residential fence installation industry in the Tallahassee area.
So here are a few of the reasons why you may be getting a fence and some of the options for each one.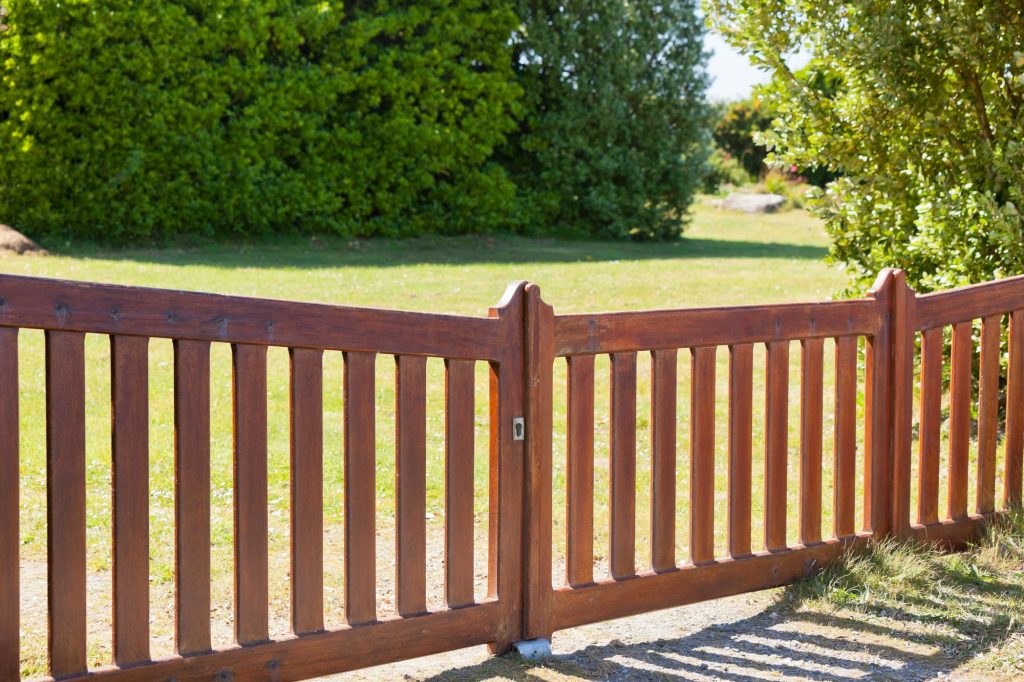 Best Residential Fence Contractor in Tallahassee
Get some privacy from the neighbor's curiosity or the exposure to traffic, peeping toms and noise from the streets: -

Wooden fences - they can be semi-private with staggered pickets or fully private with the Pickett's side by side.
PVC fences - these fences can be made with little to no visibility through them offering complete privacy from the road.

Add an extra layer of safety to keep your family, home and belongings safe from intruders.

Almost any professionally installed fence will offer a great extra layer of security between you and intruders. The sturdier and taller the fence, the harder it is to get past

To keep our little ones (including the four-legged family members) off the streets while still allowing them the freedom to roam and play outside attended or unattended.

If you want to keep them hidden you will want to pick a wooden or PVC fence.
You can also have a chain link, aluminum or Iron fence and add plants to increase the privacy of your fence. Keep in mind there may be an additional budget required to get plants mature enough to be private immediately.
Also, keep the size of your four-legged family members in mind, they can get through some of the fence railings that are regulation width apart.

To keep your children safe and out of the pool area when they are outside playing.

Typically, this is an aluminum fence or a PVC fence due to the fact that these fence installations also have the added benefit of not being adversely affected by water.

To add your specific style and uniqueness to the exterior of your property with a fence.

This installation usually involves Wrought iron because of their ornate nature.
You also have aluminum fence options because they are easily bent into some interesting shapes.
Finally, there is PVC because of the variety of styles and especially the variety of colors.

To clearly mark where your property ends/starts with a fence.

This can be any and all fence types just based on style, budget and any restrictions based on where you live and the terrain the fence will be added to.
Call Tallahassee Fence Builders today and we will help you get your new fence installed.