Tallahassee Pool Fence Installation & Repair
Pool Fence Building Company in Tallahassee, FL
When it comes to Pool fencing in Tallahassee there is one call you should make and that is to Tallahassee Fence Builders. We are the top-rated Fence installation company in Tallahassee and we have extensive knowledge and years of experience in the fence installation and repair business. We Install, repair and maintain pool fences for both residential and commercial properties.
Pool fences are not merely for style, they serve a very important function when it comes to keeping your loved ones and business guests safe. So, you want to be sure that the installation process is done by an experienced and seasoned professional, who is not only familiar with the fence installation process in Tallahassee but is also familiar with the code and regulations in Leon County regarding Pool fences and gates.
Tallahassee Fence Builders are the best fence installers in Tallahassee and our knowledge in the application, variety, suitability and installation of pool fence products for the Tallahassee and the surrounding area make us the top-rated Tallahassee fence installation company to call when you want to install a new pool fence or gate. We also offer additional services for repairing your old pool fence and gate or if you just need to have your gate and fence maintained on a regular basis.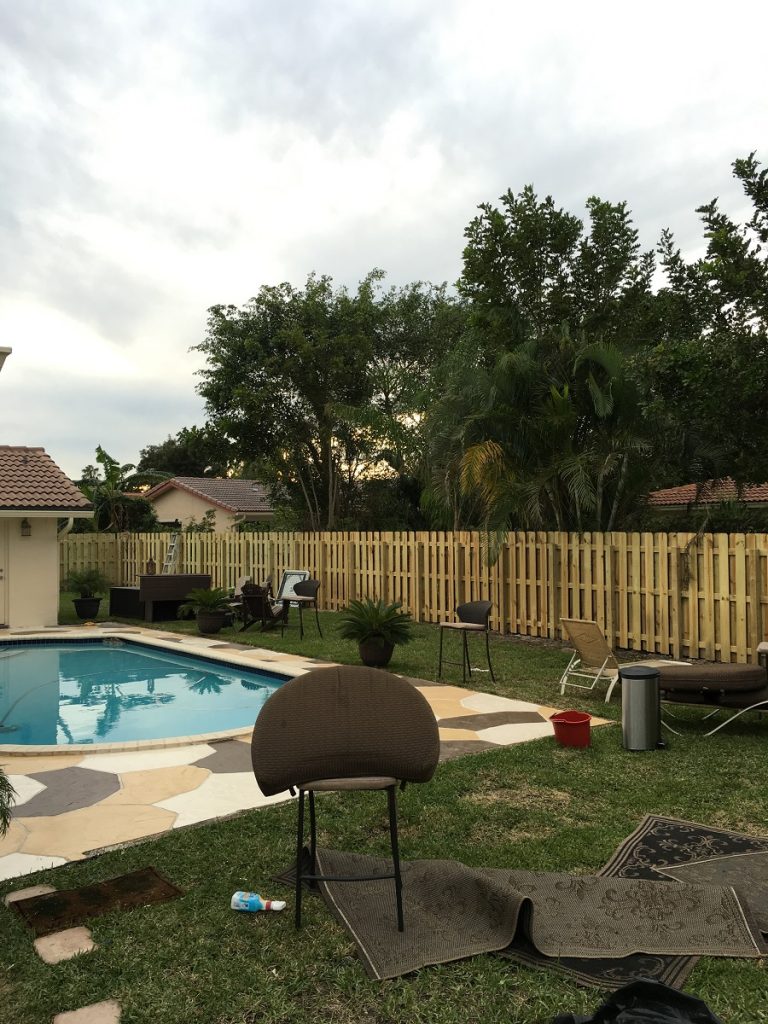 Pool Fence Installation Services in Leon County
Pool fences come in a variety of materials, from aluminum pool fences, wrought iron pool fences, PVC pool fences, Wood pool fences, and a recent addition is the mesh pool fence (typically used in residential applications). Protecting hotel or resort guests or your children at home from going into the pool unexpectedly is a worry for us here in Florida.
The variety of choices in material and styles makes it so easy to match your home style with the fence that will fit right in. The best options always depend on your budget, your style, whether you want to be able to see into the pool area and the proximity to the pool that you are fencing around. Tallahassee Fence Builders have experts that will help you navigate through the choices to make the best decision for you and your home or business.
Our weather is so beautiful, that having pools is common. However, how often do we turn on the news to hear about another drowning at a pool where there was either no fence or the gate was in disrepair.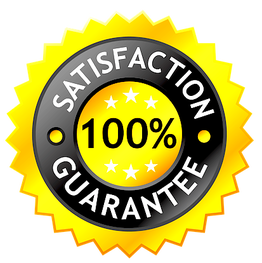 Pool Fence Experts in Tallahassee, Florida
Tragedy can be easily avoided by hiring the best fence installation professionals at Tallahassee Fence Builders. Our years of local fence installation and our experience and knowledge of how the process works mean we can have your pool fence installation done quickly and efficiently. Our team of pool fence installation contractors is experienced in pool fence installations for commercial and residential properties. They are also very familiar with the permitting requirements, local code requirements and what is needed to pass inspections which means delays are avoided since you are working with a contractor who has a high level of expertise. You want to be assured that you work with the best fence installation experts in Tallahassee to avoid costly mistakes that could not just delay your job but lead to tragedy.
Call Tallahassee Fence builders and let's get your pool fence project started.